If you want a better future, Vote for us.
At Detroitd 4, we bring together a network of voters with the same goal of bringing about meaningful change in our community. We are passionate and committed and work hard to ensure everyone is heard. We hope you join us in voting for those who will ensure a brighter future for your community. One ballot gives us the power to change the world.
If you want a better future, Vote for us
We aim to find the right leaders for any policy, government, or business leadership challenge. We keep an eye on local and global issues and trends to find good candidates for positions of power. We strive to create positive change through well-prepared leaders who understand their communities and see solutions to improve lives. You can trust us with your staffing needs.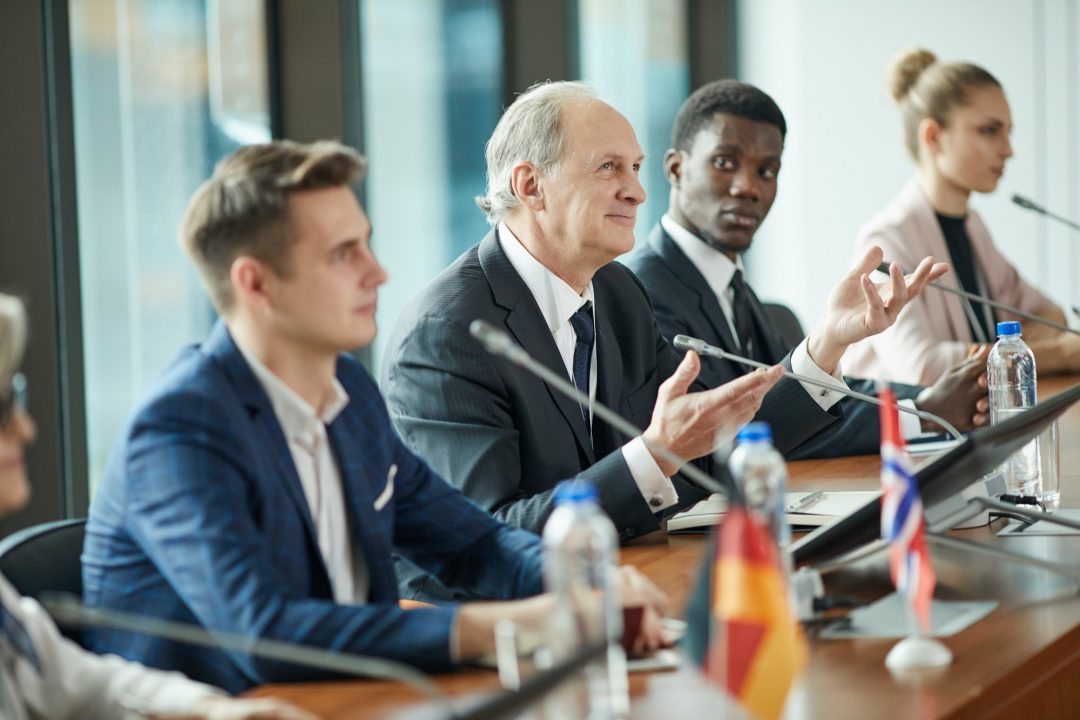 Right leader at right time for the right reason
We will make this country a better place to live
JGC, Jakarta
Human Rights Conference
Gedung Sate, Bandung
Global Economic Issues
Lapangan Banteng, Jakarta
Public Health Issues
Tanah merdeka, Jakarta
Climate Issues Conference
JGC, Jakarta
Election Campaign First Period
Lapangan Banteng, Jakarta
Final Election Campaign
Interested in joining our team? Let's make a better future.